HEALTHIER HEALTHCARE
THE GOLD STANDARD
LEADERS

IN EDUCATION

Our SPECIALTY clinical SUMMITS are carefully crafted & designed to provide access, adoption and engagement. The #1 leader in consecutive monthly PHYSICIAN Educational Summits for rheumatology.
LEADING

AND LEARNING TOGETHER

Our PROPRIETARY state-of-the-art Columbus REPOSITORY, PATIENT REPORTED OUTCOMES AND VISUAL analytics and applications platform allows you to provide healthier healthcare to patients " ON JOURNEY" and compete and win in a VALUE BASED REIMBURSEMENT environment.
PRACTICE

TRANSFORMATION

Phase I -

STABILIZATION / OPTIMIZATION of your existing operation.

Phase II -

GROWTH to increase profitability through new revenue streams.

Phase III -

SUCCESSION planning.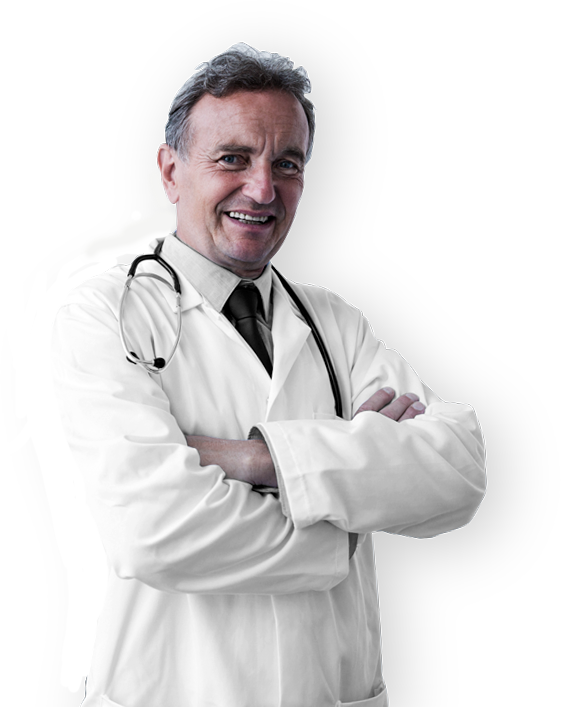 OPERATE

INDEPENDENTLY
COMPETE COLLECTIVELY

Receive subject matter expert advice on all areas for optimizing your practice. Maintain full autonomy in YOUR practice while gaining the benefits of being part of a national physician movement.
THE S.T.E.P.S
TO THE GOLD STANDARD
STEP into the FUTURE
T

ECHNOLOGY

Step into the Future

TECHNOLOGY that supports the patient journey as your trusted data partner.
LEARn more
TECHNOLOGY
Observing the Patient Journey as we learn and lead together.
WHAT IS COLUMBUS?
The Columbus Platform utilizes a suite of software systems & services that are integrated to work seamlessly towards a defined outcome. The combination of dashboards, delivery mechanisms, and content tools allow for real-world prospective discovery and analysis in ways not previously possible.
Columbus allows real time, real world observation of patient populations de-identified based on various "tags" (such as disease state and severity, demographic data, labs data such as the Anti-CCP Antibody Test, etc.) and creates visualization dashboards (for real-time review) and prospective educational campaigns focused on uncovering behaviors and attitudes within the targeted populations as identified.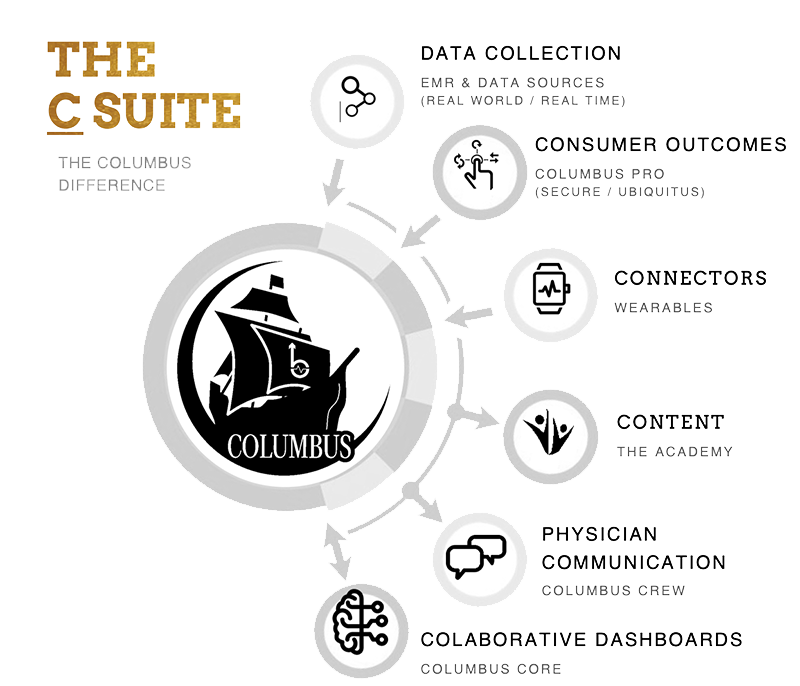 This unique combination of platforms then allows us to initiate and deliver insights from and to "Tagged" patients who are in a "Targeted" population (determined by the attributes chosen by you.) Intelligent collection of reported outcomes and delivery of tailored content allows for course correction and rich data validation.
Close
EDUCATION
Bendcare has earned the reputation as the leading Rheumatology educational summit series provider by delivering attendee and sponsor value for more than four years. Of particular note, we received significant physician feedback suggesting that industry-sponsored programs contain only non-branded content and be no longer than 45 minutes. The 2019 Educational Summit Series will include 10 meetings, each composed of multiple clinical symposia blended with several practice management sessions. There is also availability to sponsor adjunct programs such as a Sunday afternoon Ad Board or Friday morning Fellows Training program.
TACTICS IS KNOWING WHAT TO DO WHEN THERE IS SOMETHING TO DO. STRATEGY IS KNOWING WHAT TO DO WHEN THERE IS NOTHING TO DO.

- SAVIELLY TARTAKOWER
OUR WELL-ATTENDED SUMMITS PROVIDE YOU
WITH FRONT-OF-THE-LINE ACCESS TO SOME OF
THE MOST SUCCESSFUL AND ACCOMPLISHED
RHEUMATOLOGISTS IN HEALTHCARE
CLOSE
P

URCHASE POWER

Step into the Future

PURCHASE POWER infrastructure that creates the path of best outcome instead of the path of least resistance. We make Healthcare Healthy.
LEARn more